OUR STORY
Kidz1stFund provides education and awareness about this disease, and raises money for Fanconi anemia research with the goal of finding a cure.
READ MORE
OUR MISSION
To raise awareness and research funds to find a cure for Fanconi anemia. It is the hope of everyone at Kidz1stFund, that you will join us in this important endeavor.
READ MORE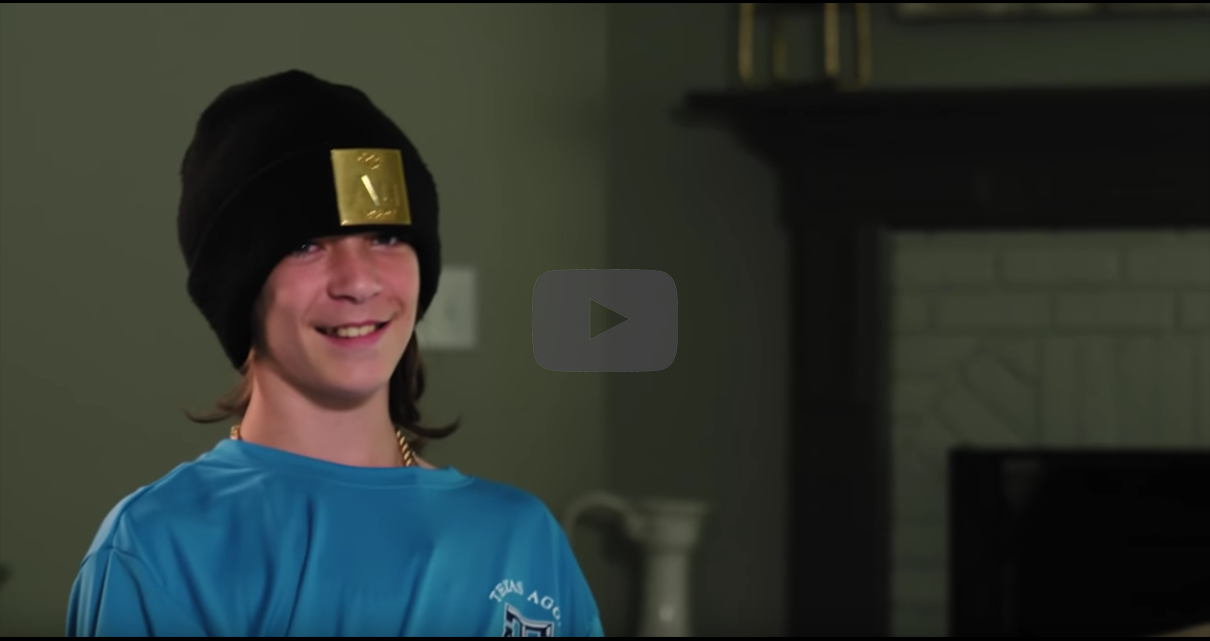 Video: Making Hope
Kidz1stFund was created by Jimbo and Candi Fisher to fund the fight against Fanconi anemia -- a rare blood disorder that affects their son Ethan and thousands of children each year.
WATCH VIDEO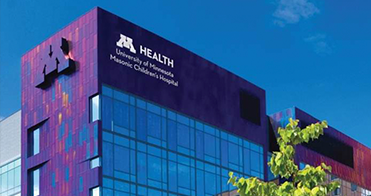 University of Minnesota Renames its' Program in Recognition of Kidz1stFund Support
The University of Minnesota's world-renowned treatment and research program for the rare genetic disease Fanconi anemia (FA) will become the Kidz1stFund Comprehensive Fanconi Anemia Center. The new name honors Kidz1stFund, which has donated more than $5.5 million for FA research at the University of Minnesota Masonic Children's Hospital and is
READ MORE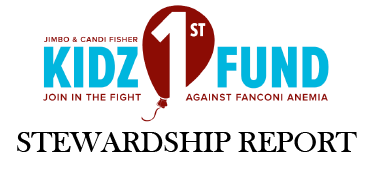 Stewardship Report
Through your catalyzing leadership since 2011, Kidz1stFund has accelerated unprecedented progress in FA research at the University of Minnesota. Your generosity—and the support of the thousands of people you have inspired to join you—makes such a difference to the work we are doing to discover new ways of helping children like Ethan.
DOWNLOAD REPORT