WE LOVE WHEN OTHER GROUPS JOIN THE FIGHT.
If your group is interested in assisting us in any way or in planning an event on our behalf, thank you. Please contact us for more information on what you can do to help, and how we can help you make your event a success.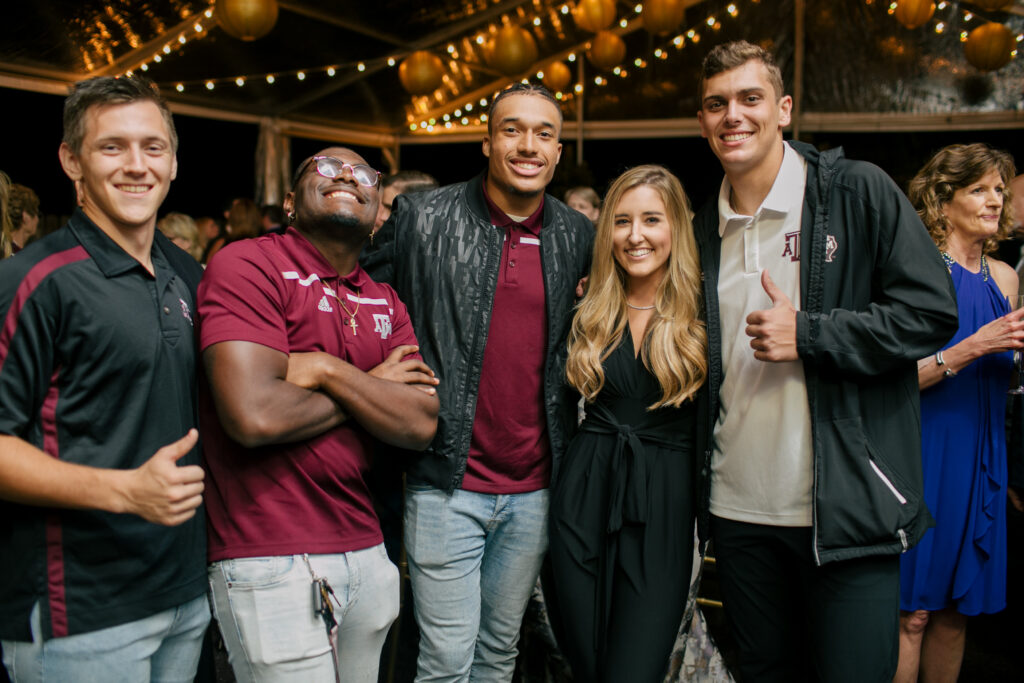 There are numerous ways you can help advance the fight against Fanconi anemia, and not all of them require money.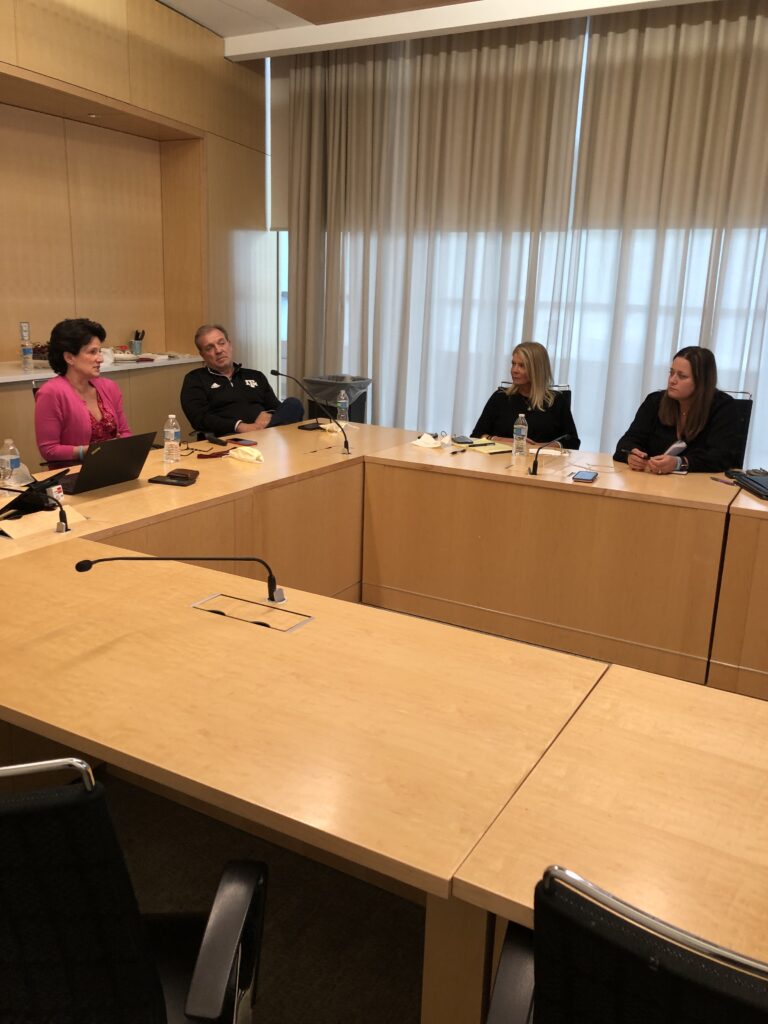 At Work
Volunteer your time as a staff to a Kidz1stFund beneficiary event
Hold an office Bone Marrow Drive (we do the work)
Payroll Deduction
Portion of proceeds back to Kidz1stFund
Donate auction items or goody bag items for our events
Follow Kidz1stFund on social media and share our posts with your social community
If your business or organization would like to hold a fundraiser for Kidz1stFund, please contact us.
In the Community & at Home
Support the businesses that support Kidz
Use Amazon Smile when you shop online. It's as easy as choosing Kidz1stFund as your charity and clicking buy on your favorite products.
Between the ages of 18-40 – Swab at home or Host a Bone Marrow Drive with the assistance of Kidz1stFund and Be The Match

Virtually every person with FA will require a stem cell transplant, but sadly some may not find a suitable donor. To remedy this unfortunate situation, join the National Marrow Donor Registry to determine if you are a match for any of the thousands of people whose lives depend on a bone marrow transplant.
Are you between the ages of 18-40 if so you can order a swab kit by texting the word KIDZ to 61474

Volunteer for Kidz1stFund – If you wish to volunteer for Kidz1stFund, please contact us at info@Kidz1stFund.com
Host Gamewatching parties
Learn more about Fanconi anemia. Education is key in the fight against FA. To learn more about this disease, its current treatments and research toward new breakthroughs, visit our friends at fanconi.org. Then, share what you've learned with those you know. The more people who know about FA, the better our odds of beating it.
Follow Kidz1stFund on social media so you are always in the know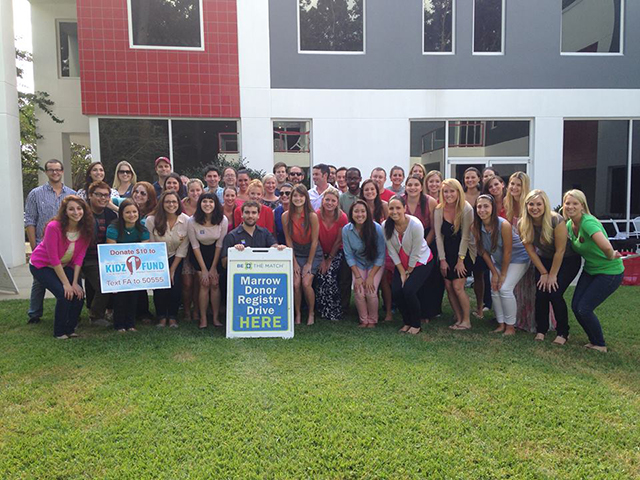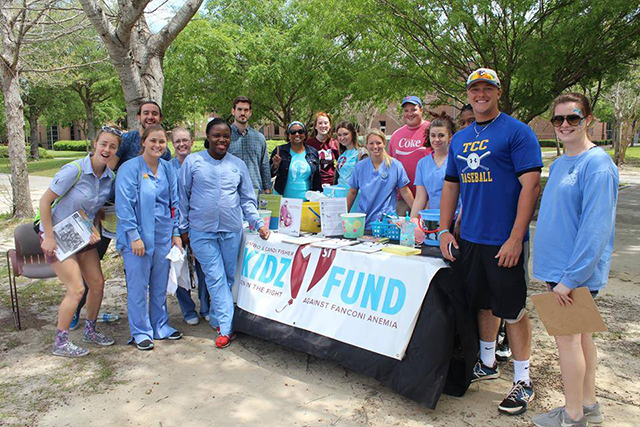 Kids Saving Kidz
Have a bake sale or put up a lemonade stand
Kidz1st birthday
Send cards to Fanconi anemia patients at the University of Minnesota Masonic Children's Hospital
Have a great idea for Kidz1stFund?